North Carolina Folk Festival Celebrates City's International Cuisines with Folk A'Fare Fundraiser
Greensboro, N.C., March 29, 2022 — Tickets went on sale today for the North Carolina Folk Festival's annual fundraiser Folk A'Fare which will be held on Wednesday, May 11, 2022 from 6:00 p.m. to 8:30 p.m. at Elm & Bain in downtown Greensboro. A culinary event celebrating global food traditions, Folk A'Fare will showcase a variety of the international cuisines that can be found in Greensboro including Korean, Jamaican, Latin, and Fusion.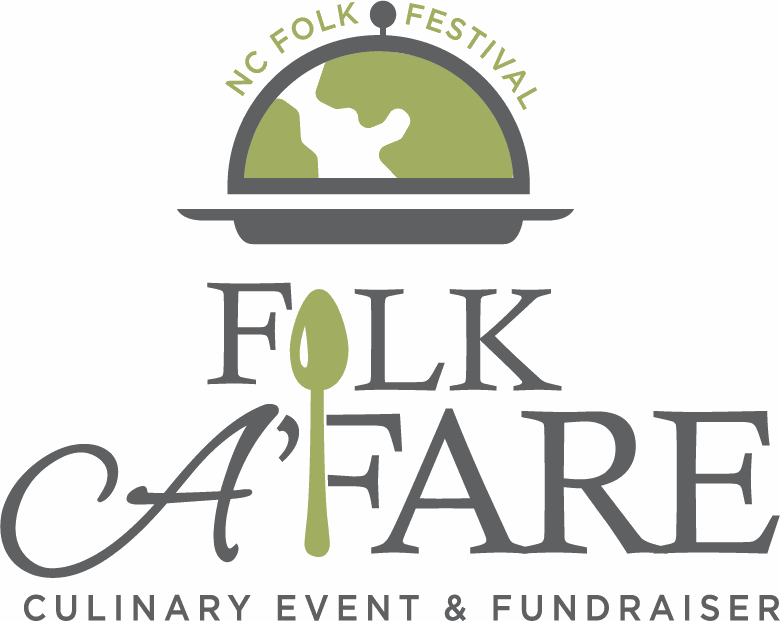 As the Gate City, Greensboro is well known for the quality and diversity of its ethnic food restaurants, many of which are first or second generation immigrant owned.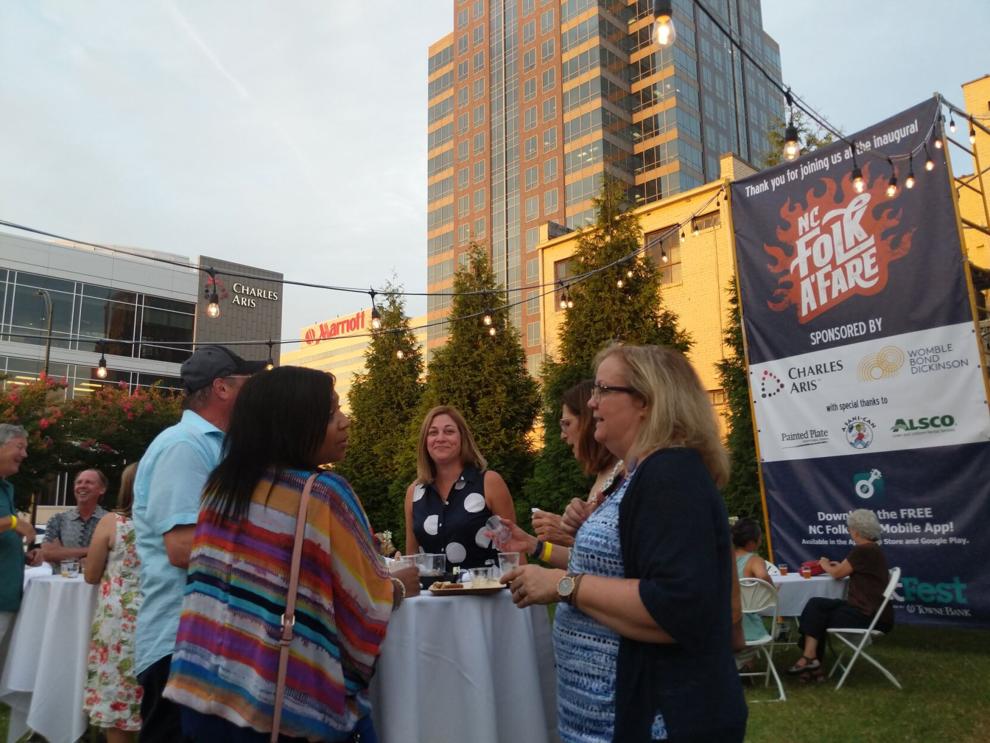 At the event, diners will be able to sample the signature dishes of chefs from a number of local restaurants including Chicken Bee, Jamaica Coast Catering, Sofrito Latin Innovation Kitchen, Crafted – Art of the Taco, Empanada Grill, Koshary, Manny's Universal Cafe, The Historic Magnolia House, Steven's Banh Mi, and Zaytoon Mediterranean Grill. Desserts will be provided by Amoroso's Bakery and Luche Libre Ice Cream & Churros.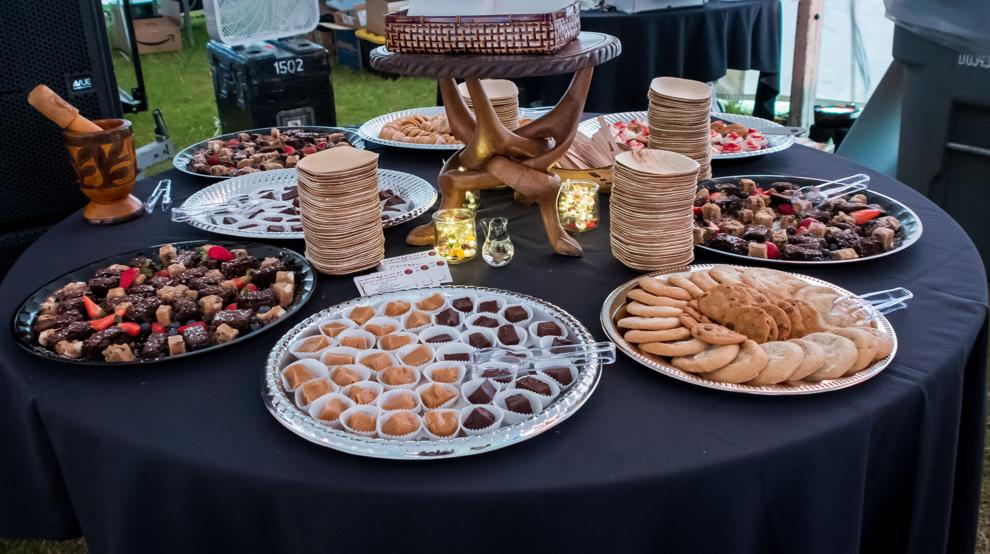 Townebank, a long time supporter of the North Carolina Folk Festival, is excited to announce their Presenting Sponsorship of the 2022 Folk A'Fare.
"We at TowneBank enjoy our partnership with the leadership team at NC Folk Festival and are proud to help deliver yet another fun and engaging event for our community," said Scott Baker, President of Townebank Triad. "The NCFF not only brings
…
Read More...
Read More