Joe Jaeger, owner of the largest hotel group in New Orleans, has purchased the historic Chateau Hotel in the French Quarter, though he says he is planning to shed other properties in response to the lingering devastation the pandemic has wrought on the city's hospitality sector.
The Chateau, a converted 18th-century mansion on the corner of St. Philip and Chartres streets, already was managed by Jaeger as part of the J Collection of hotels he has built over several decades.
He bought it this month from a company controlled by longtime collaborator Darryl Berger for $11.7 million, according to Orleans Parish Assessor records, a deal that Jaeger says has been in the works since before the pandemic.
The Chateau remains closed for renovations, as is the case for all but four of Jaeger's 17 hotels. Jaeger said he expects to reopen all the hotels he still owns by the middle of next year but sees only a slow return to normal business for the New Orleans tourism industry.
"For the most part, that's what we've been doing: spending a few bucks renovating these hotels and betting on the future. We'll have most of them opened by mid next year but I don't think we'll see a resemblance of 2019 until 2024," Jaeger said in an interview Tuesday.
"We've gone from zero to something, but we still have a long way to go," he added.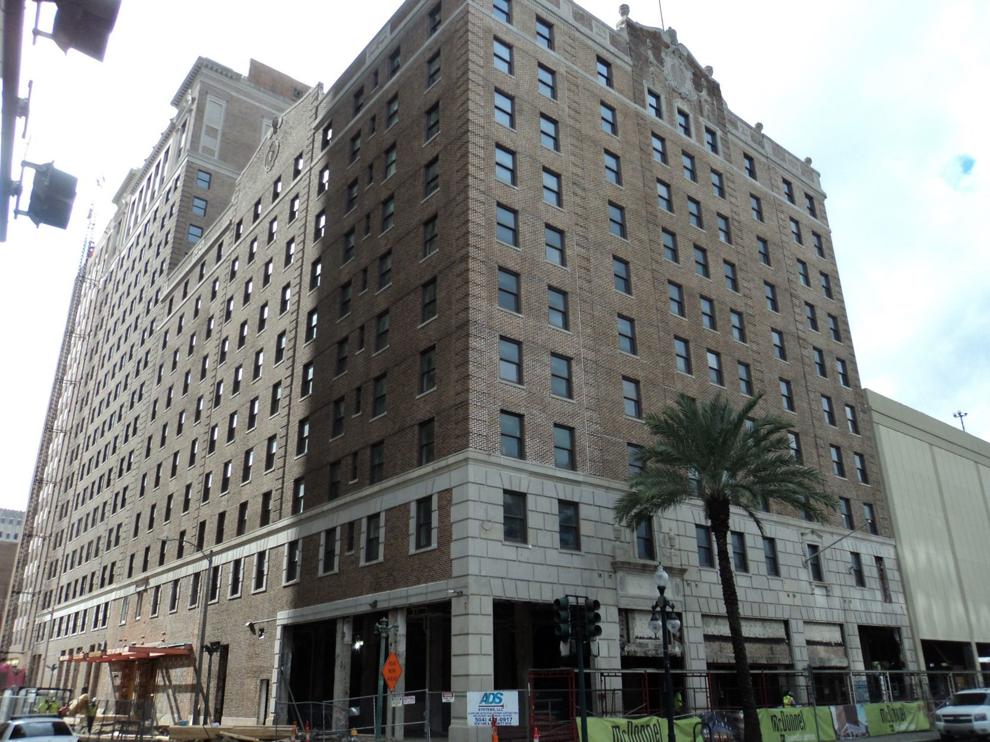 Jaeger's hotels were hit hard by the initial pandemic-related shutdowns in March 2020, when he furloughed more than 500 workers and suspended operations at almost all of the properties. Only the Jung Hotel on Canal Street has remained open throughout the pandemic.
In August, Jaeger reluctantly sold the 220-room Bourbon Orleans Hotel for just over $80 million to DiamondRock Hospitality Company, a Bethesda, Maryland-based real estate investment trust.
It had
…
Read More...
Read More