We've all seen that sign in hotels where we are encouraged to reuse our towels for the sake of the planet. Often it's just lip service. But what if that idea is taken a level upwards – to make your whole hotel sustainable?
That's the premise at room2 in Chiswick, west London, said to be the world's first net zero "hometel". It's forecast to be 89% more energy efficient than a typical UK hotel and has a host of sustainable measures, from solar panels to recycled furniture, zero food waste and a wildflower roof.
It's the brainchild of owner Robert Godwin, who is passionate about driving a cultural shift in an industry where sustainability is often an afterthought.
I didn't think an overnight hotel stay could make me think about climate change, but here it does, and not in a preachy way. The staff are all on board and proud of their sustainable goals – and all the small details add up.
As we arrive, someone is picking up an order from Too Good To Go, an app that connects people to restaurants and shops that have a food surplus, and the lobby is packed with plants and upcycled furniture.
Another welcome innovation is flexibility: check-in is from 2pm, as is check-out, so you get a full 24 hours to make the most of your stay.
Each room has a kitchenette – hence the hometel moniker – so it's great for those who want to keep costs down by self-catering. Coffee and delicious food are available in the Boca restaurant on the ground floor – more on that later.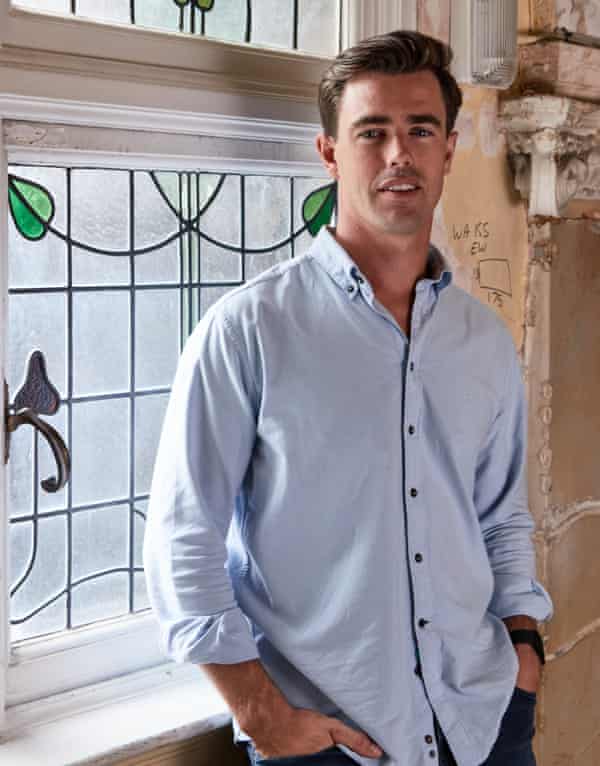 Our studio is flooded with light from big Crittall windows and has everything you could expect from a boutique stay: big, comfy bed with crisp linen, Roberts radio, calming colour scheme and the kitchen is fully-equipped.
I never thought I would get so excited about rubbish, but the
…
Read More...
Read More