Smithsonian Associates offers innovative, online and in-person programming that promotes learning, enrichment and creativity for people of all ages. Hundreds of seminars, studio arts classes and study tours are offered annually. To view the Smithsonian Associates digital program guide, visit www.smithsonianassociates.org.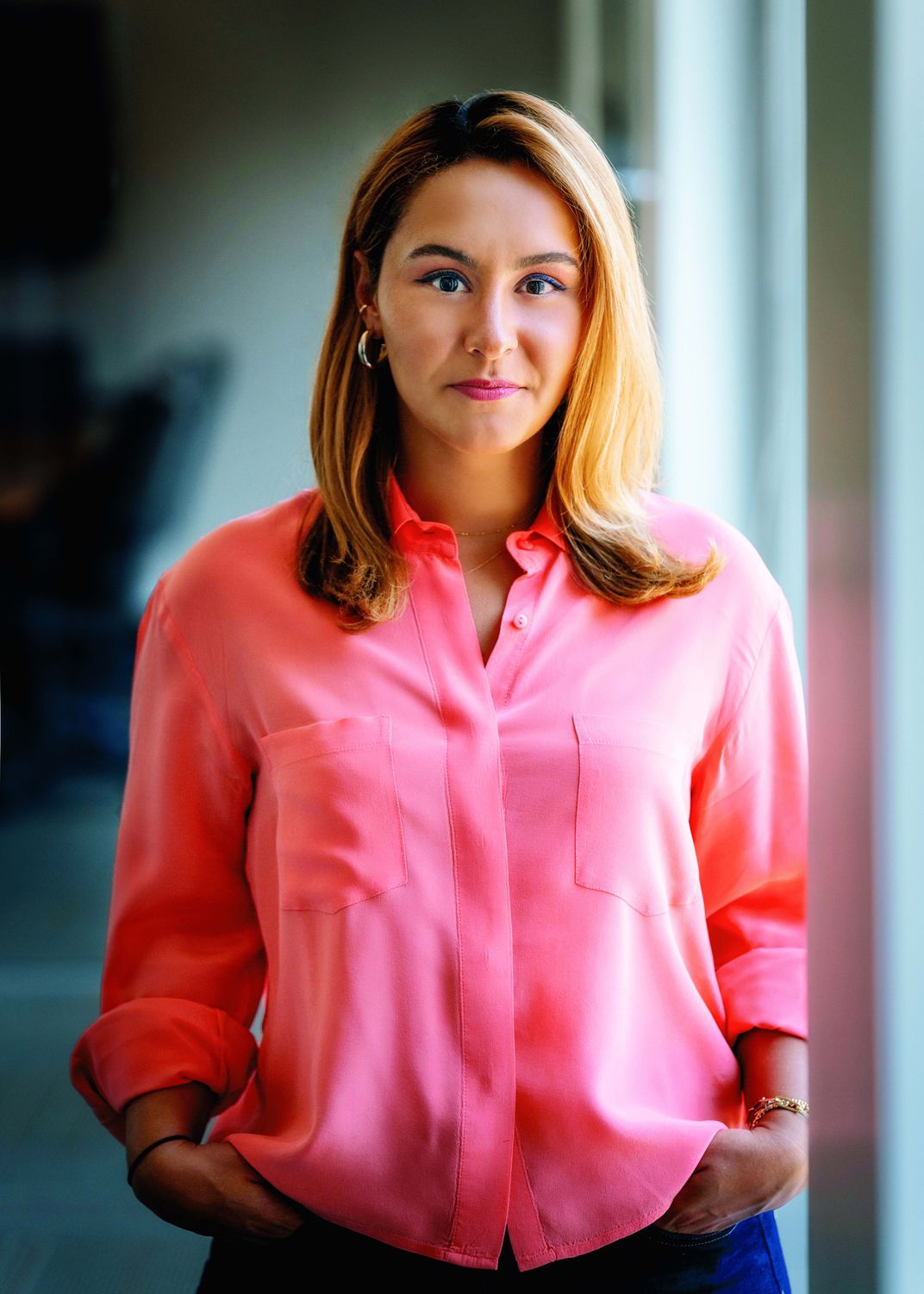 Wednesday, September 7
Madame President: What Will It Take? With Capitol Hill Correspondent Ali Vitali: NBC News correspondent Ali Vitali witnessed a 2020 presidential election in which highly qualified and experienced women candidates again dealt with a different level of scrutiny than their male counterparts. In conversation with Andrea Mitchell, NBC News' chief foreign affairs correspondent and host of MSNBC's "Andrea Mitchell Reports," Vitali analyzes why it's so hard for a woman to be taken seriously as a presidential contender, what will it take for men and women to be held to the same standard—and what happens next. This program will be held in person at the Smithsonian's S. Dillon Ripley Center and online. 6:45 p.m. ET $20-$25
Spice 101: Cumin: Take a gastronomical journey to explore one of the world's most widely used and oldest spices, cumin. Christine Rai discusses its origins and history, flavor profile and composition and presence in global cuisines, and offers tips for using this internationally beloved spice in your own kitchen. 7 p.m. ET $25-$30
Friday, September 9
Nikola Tesla: An Inventor Re-invents Military Technology: In the 21st century, the life and accomplishments of inventor, engineer and futurist Nikola Tesla have risen from almost total obscurity to topics of fresh interest. Author Marc J. Seifer, one of the world's leading Tesla experts, surveys his most significant discoveries that continue to influence today's
…
Read More...
Read More